Tonight we're gonna have a talk with
Toby Barlow
who wrote the
NYtimes piece
which got the
media blitzkrieg
started around
Design99
and some of the other artists working in Detroit.
Toby is also on the board of the cooperative that runs Lafayette that
we wrote about earlier
. Besides our interest in the organizational aspects of the co-op, the architectural merits of
Lafayette park
also deserve some attention, a 78 acre (320,000 m2) planned by
Mies van der Rohe
,
Ludwig Hilberseimer
and
Alfred Caldwell
.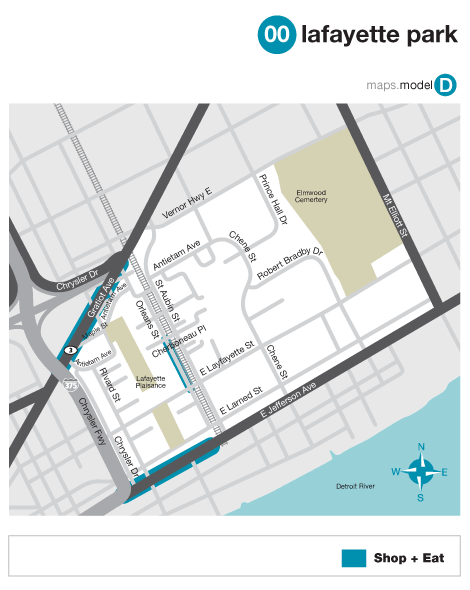 more on
Lafayette Park at Dwell
, and a
slideshow